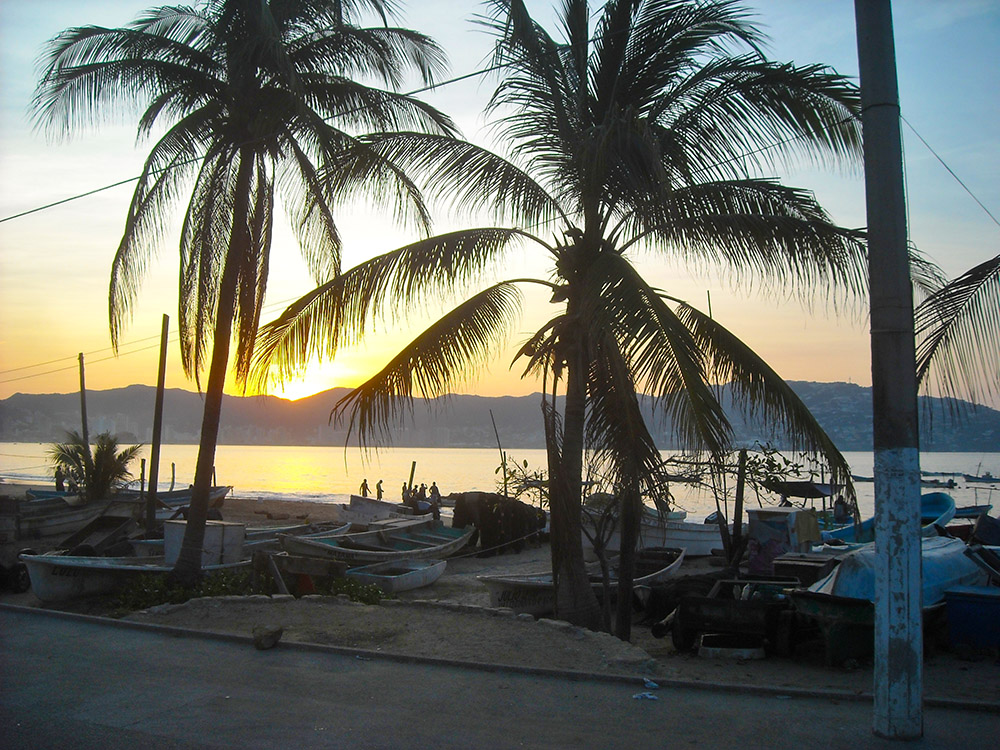 After living two exciting years in Mexico, James is back to making magic happen at the DJ table. Calling Mexico home gave him the opportunity to experience first hand our neighbor's culture, as well as to fine tune his Spanish language skills.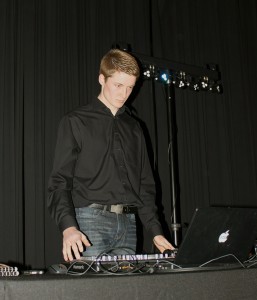 Beginning in May '16, DJ James will be making musical magic happen in Utah Valley and the greater Salt Lake City area.  Between now and then, he will be spinning music in LA for a variety of special events.  Occasionally he will travel to LA and other locations for larger parties and events.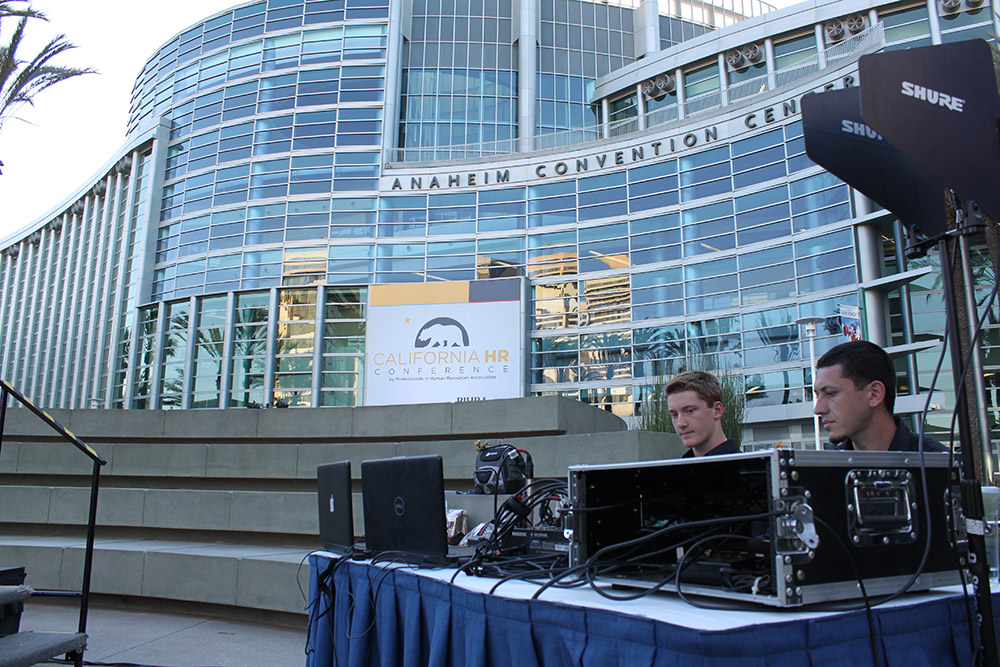 Whether its EDM, top 40, an eclectic mix of genres, or when a down home country/western flavor is needed, DJ James can bring the party to it's feet in English or in Spanish.  He has years of experience in the many facets of event production and will bring his talents to the land northward.  So if you need a DJ or even a little more  for your party or special event (entertainment, decorating or coordinating) . . . . . be sure to give Lewis Events a call at 626-536-8091 or visit our website at LewisEvents.com.