A few spring wedding snapshots.  Rustic Shabby Chic was the rage!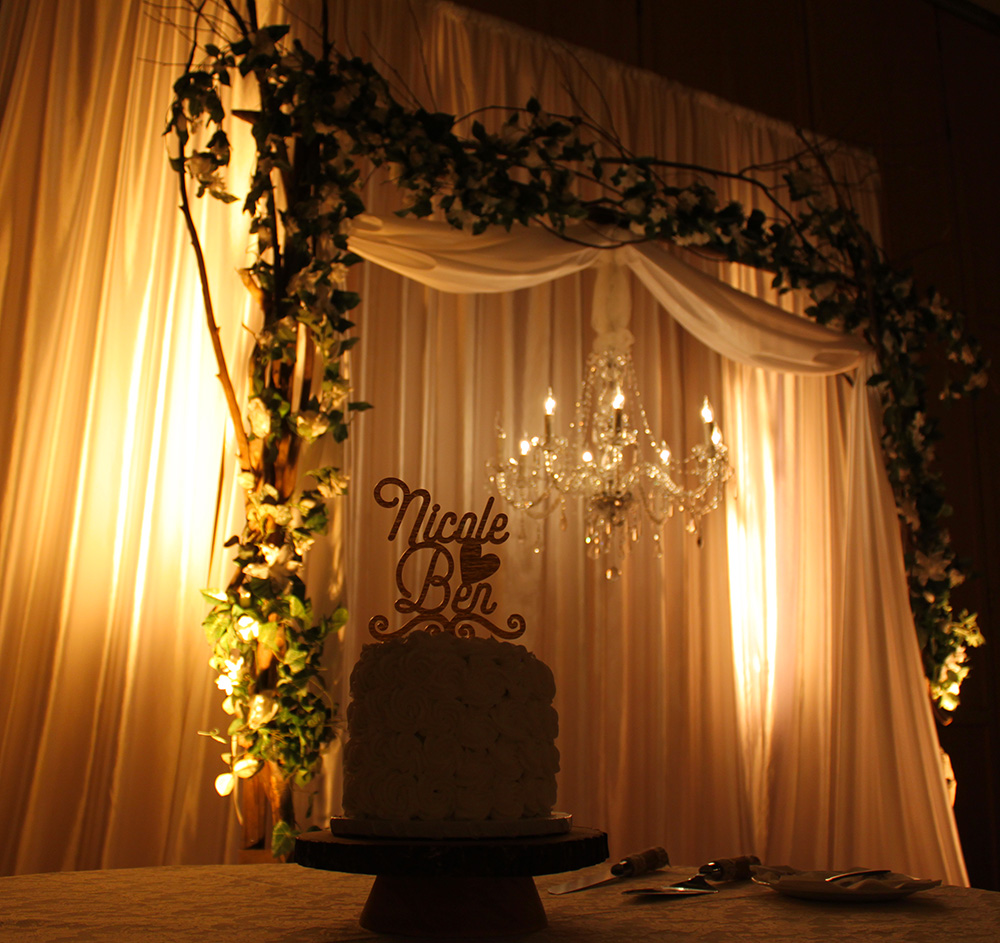 A delightful fusion of elegance and shabby chic.
A cornucopia of soda combinations and concoctions was available for thirsty guests at the custom vintage soda bar.  7up, vanilla, blueberry, pineapple, peach, cream, rootbeer, caramel . . . . . some guests were more daring than others.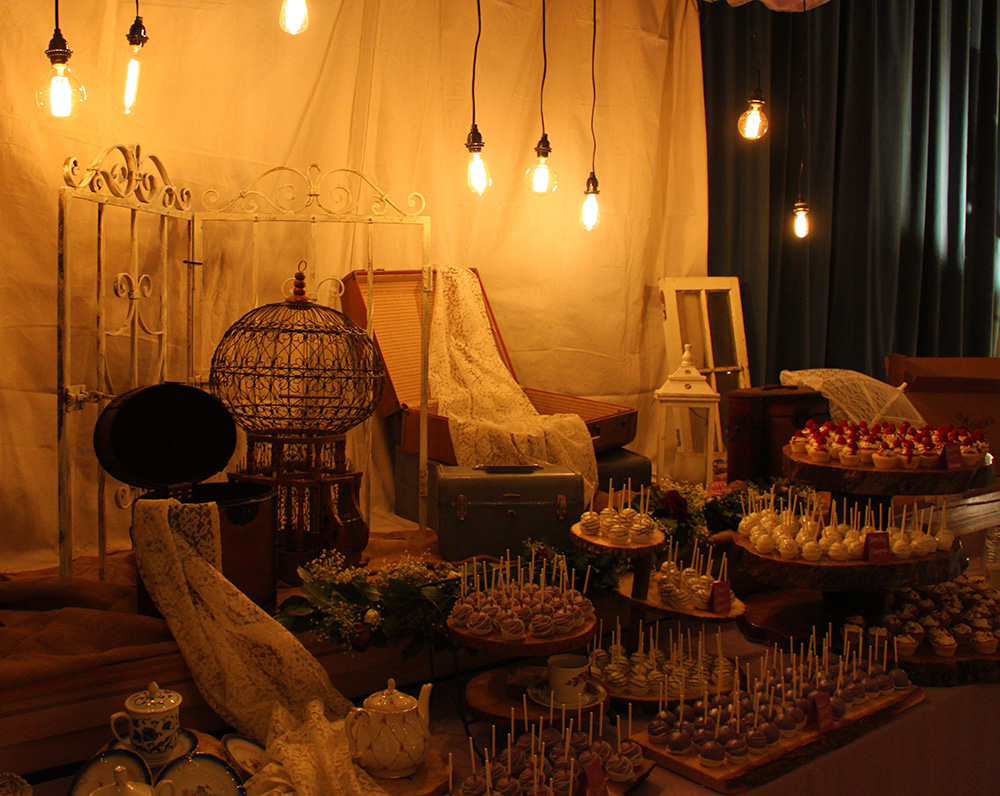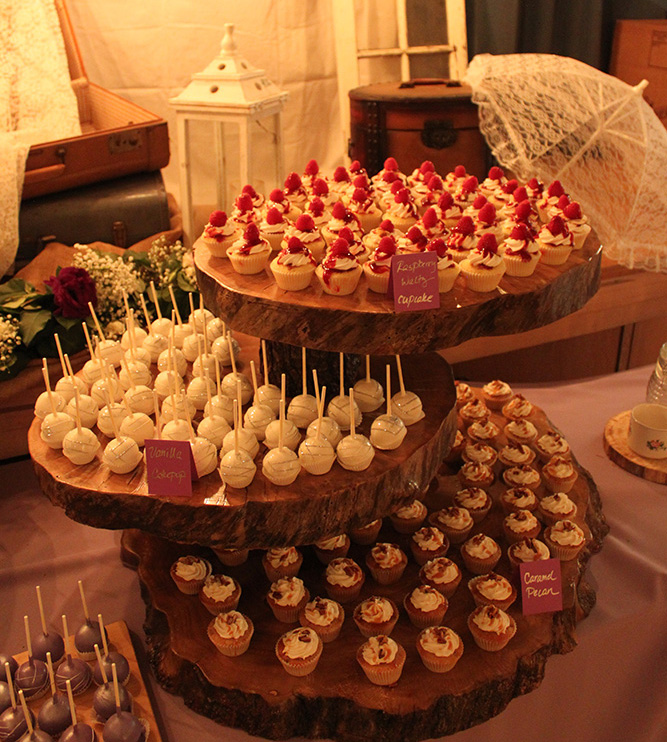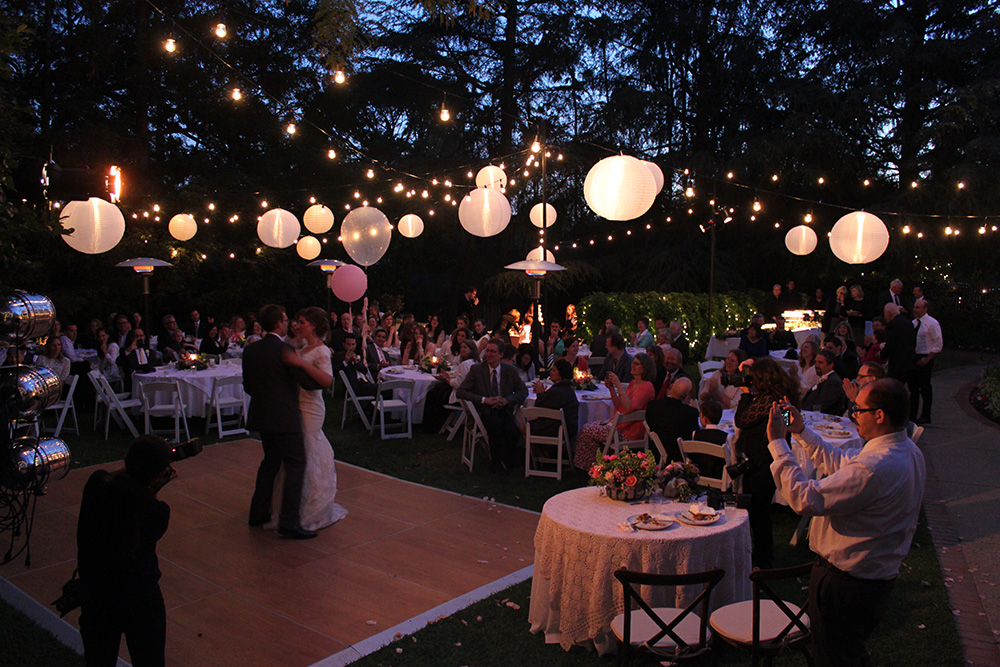 Night lights!