626-536-8091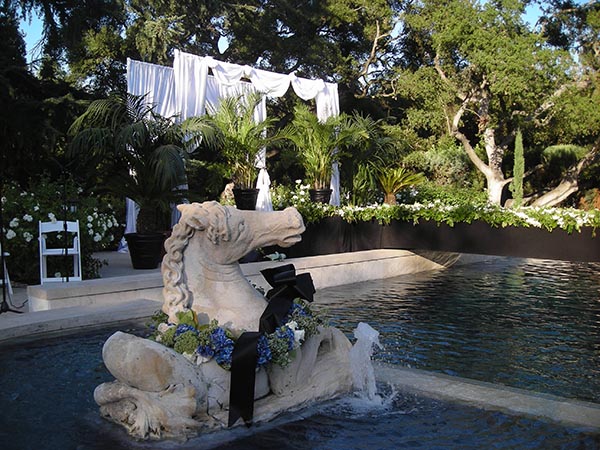 We specialize in producing unforgettable themed parties and events.  Lewis Events takes years of experience, unbridled creativity, breathtaking props and scenery, mouth-watering cuisine, world class talent and combines them all to create unforgettable special occasions.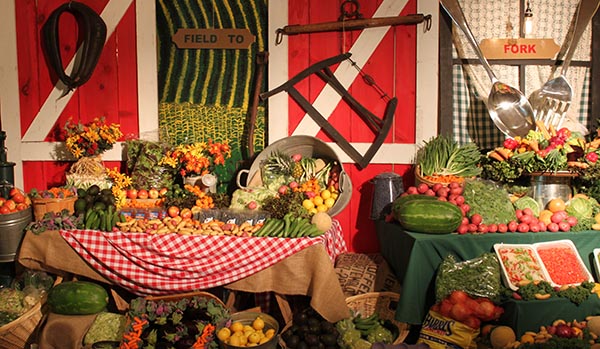 From small private parties to large corporate events, projects can be custom tailored to meet your needs and fit within your budget.  Lewis Events can assemble the entire package, from the first phone call to the last push of the broom.  In addition to organizing complete projects, the elements that make up these events are also available on an individual basis.
How will your special occasion turn out?  Call Lewis Events to make sure that your event does indeed have a very happy ending.
Contact us today for a free consultation–626-536-8091 or email us at info@lewisevents.com.  We are located in  the Los Angeles area and create spectacular special events throughout the Western United States and beyond.