One of the more exhilarating challenges we face is when a client asks us to bring together a party based on a theme that we have not created in the past.  Recently a client asked us to do a "Technology" based theme party on a relatively modest budget.  Great, we'll serve everyone lunch on a laptop.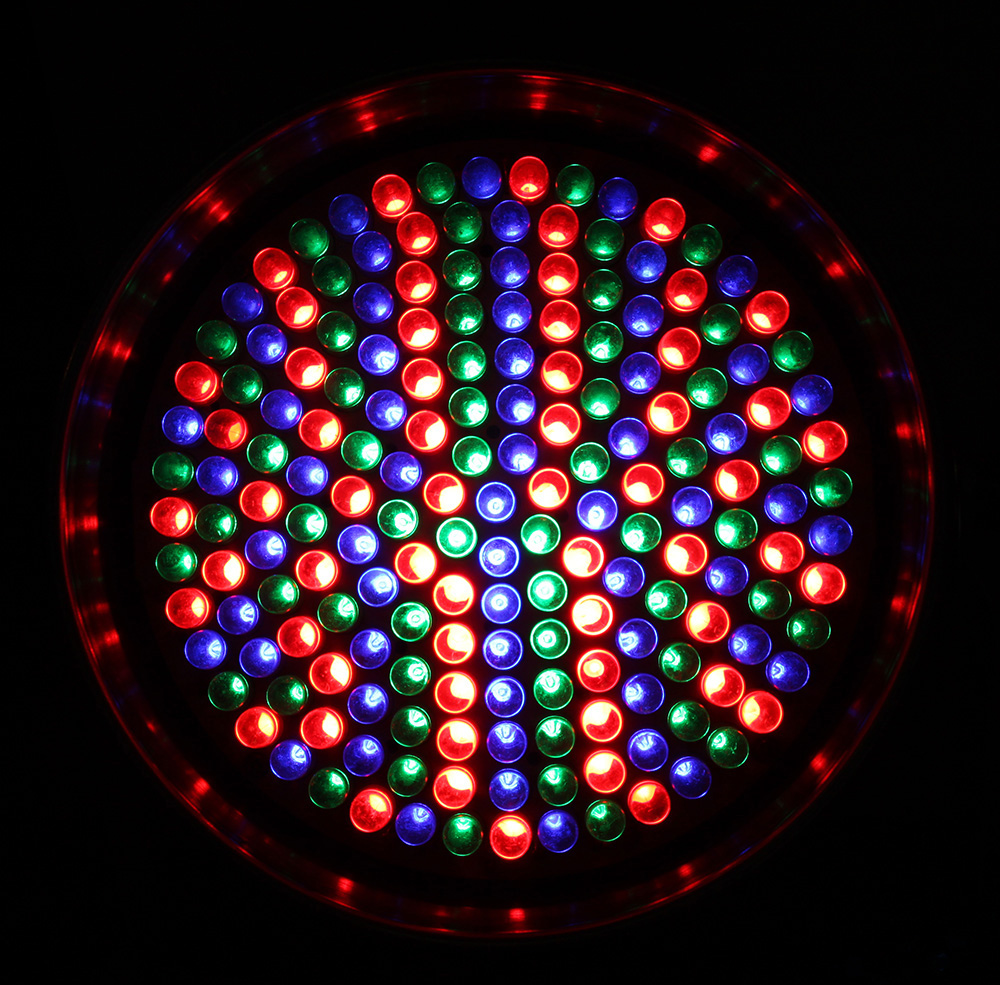 So here is what we did.  Guests entered through the lobby where a collage of old and new technologies were represented.  In the main dining room, multiple vignettes were created, each representing technologies from different periods in time.  It began with the technology of philosophers and the dark ages, then the old west, next  the early days of the computer and finally to where we now stand.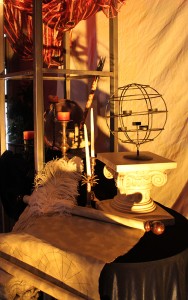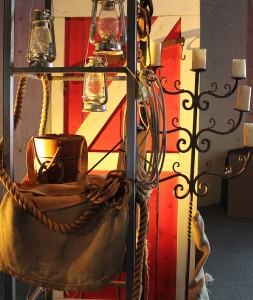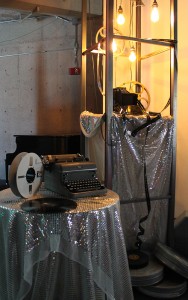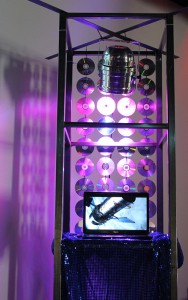 Guests were able to participate in a whimsical survey where they texted their answers and results appeared on a display screen projected within the room.  It was quite a bit different than your typical company luncheon . . .  and fun too!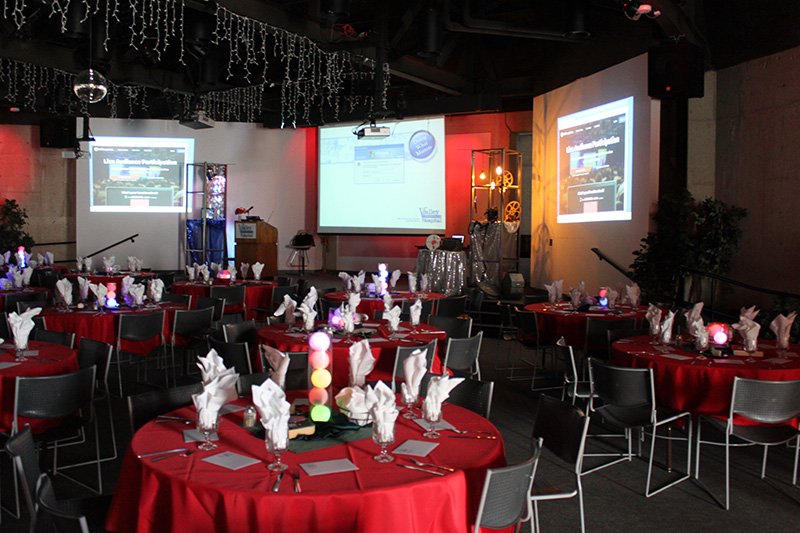 So challenge us with a new theme . . . . . and see how we shine.