Twas the night before Christmas and all through the house . . . . . .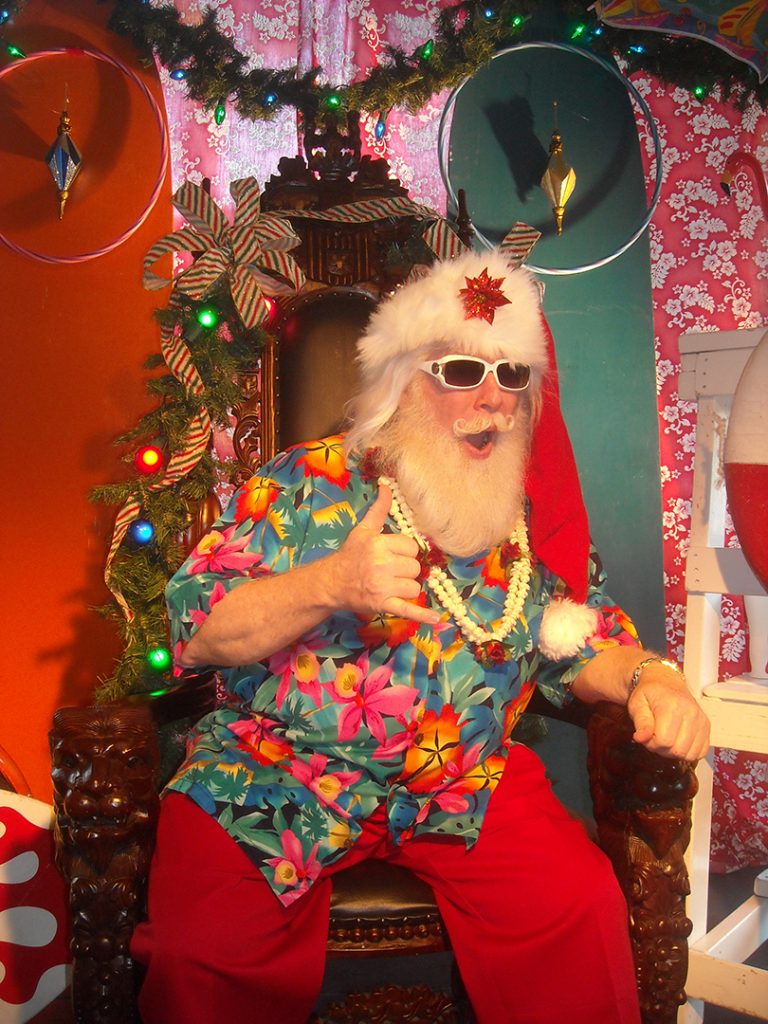 The elves had packed Santa's bag full of toys and loaded up the sleigh.  Reindeer, anxious for the journey, were hitched to the sleigh, and with a jolly laugh from Santa, they were off into the cold night sky.  That is until they hit California . . . Where he quickly threw his big toy bag into his bright red Jeep so he could continue to spread his Christmas magic.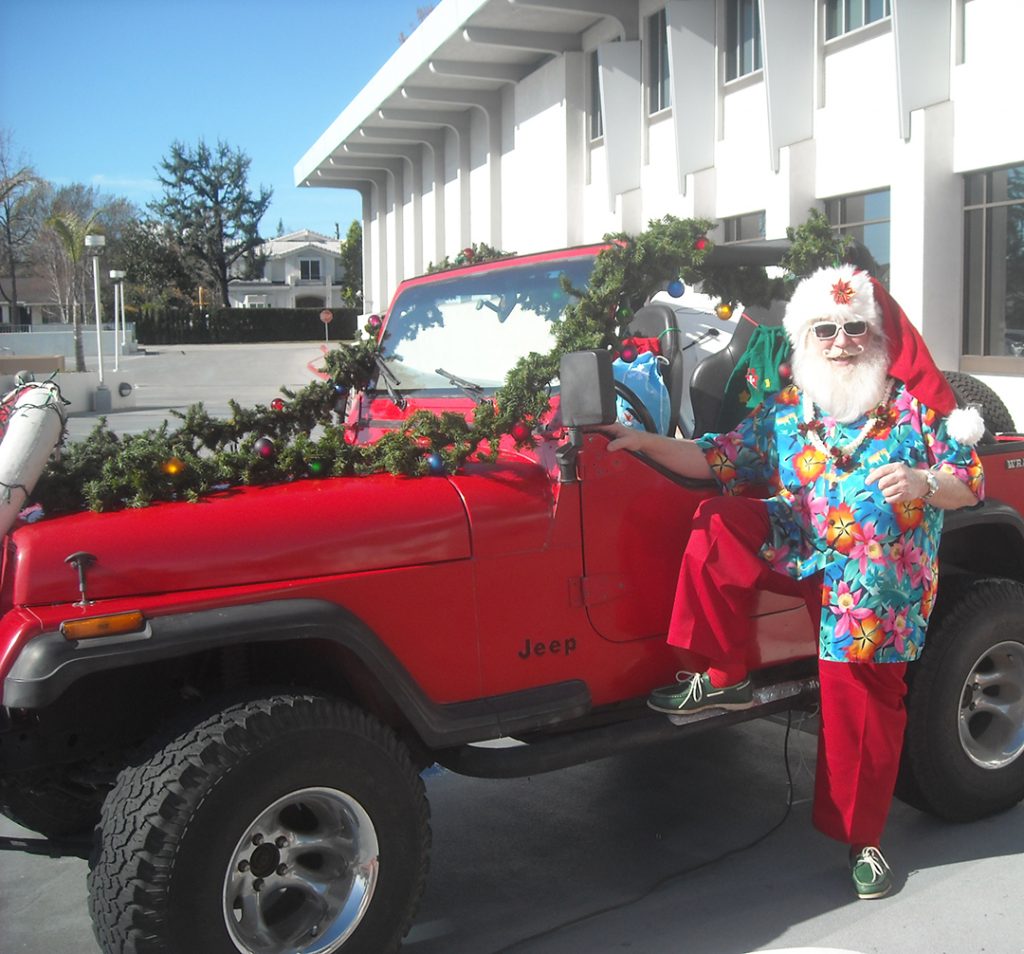 Traditional Santa, Surfing Santa, Cowboy Santa, 50's Santa . . . . so many choices!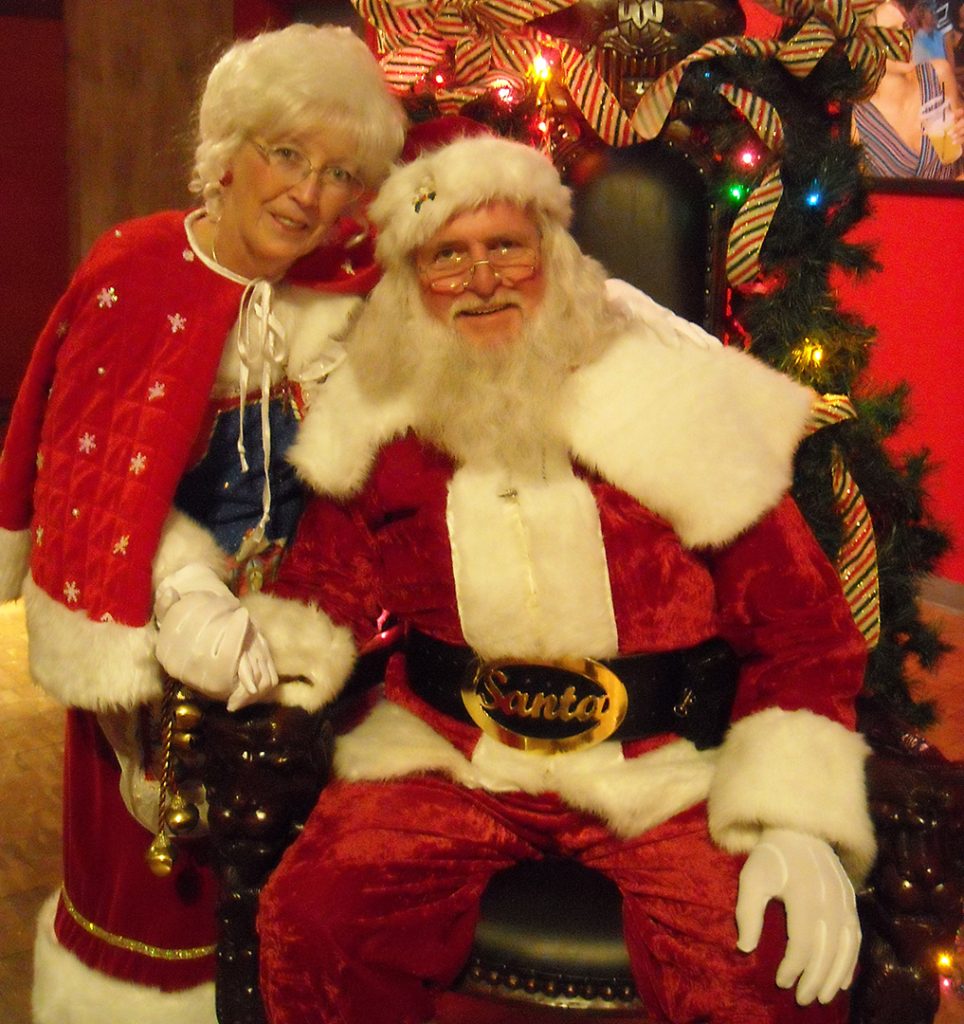 The holidays are fast approaching. Have your plans been made?
Give us a call to get your holiday plans moving ahead.
Lewis Events–626-536-8091 or info@LewisEvents.com