Neon Colors + Queen + Back to the Future + Skittles = The 80's.  A client decided they wanted their annual awards banquet 80's style.  So Lewis Events waved the magic wand and transformed the Newport Hyatt ballroom into a new wave, fluorescent bowl of hip nostalgia.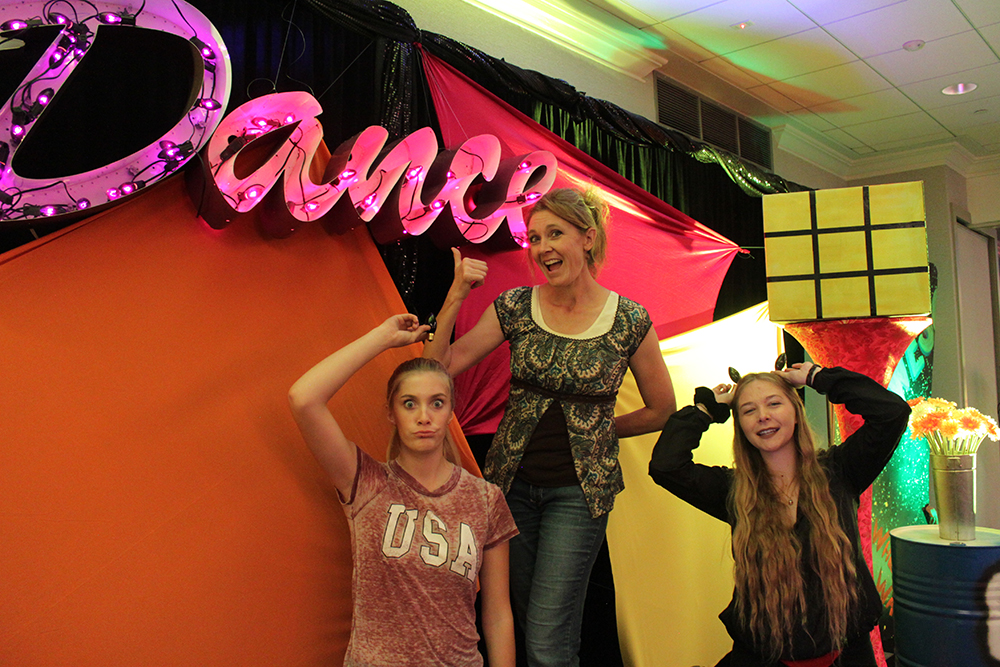 While carefully cradling cocktails, guests left their mark on one of the graffiti walls that invited their signature works of art.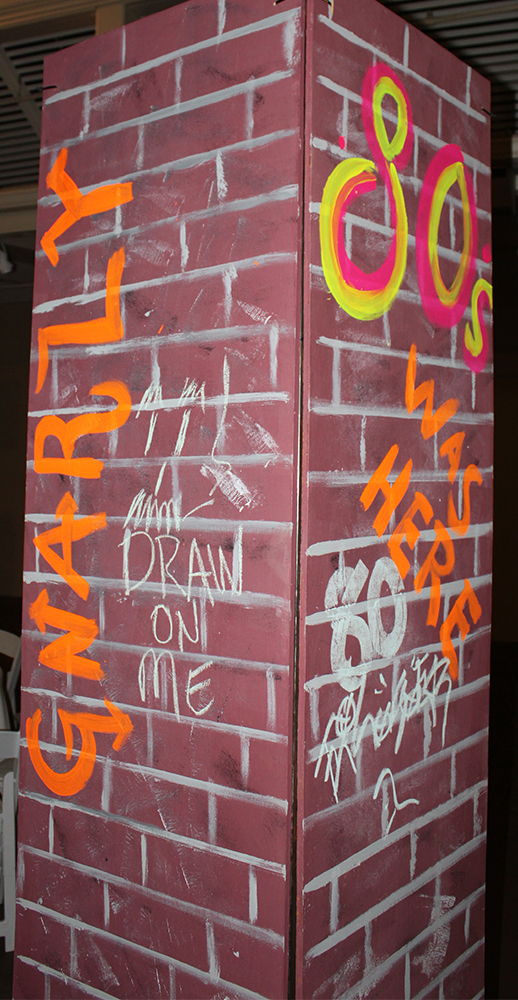 Guests had plenty of time to solve the rubik's cube puzzle and to consume the pile of carbs placed on their table.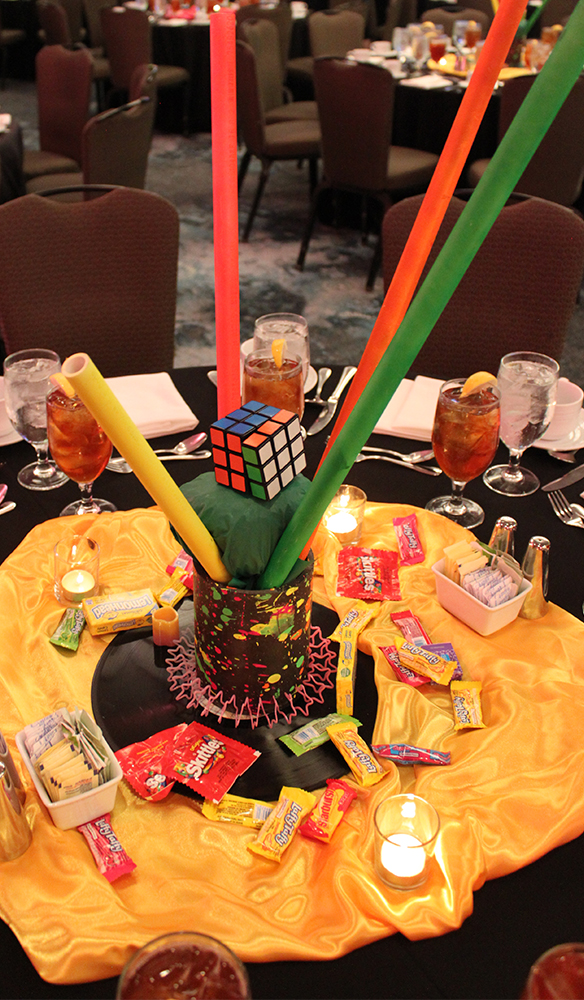 The main stage was adorned with plenty of neon and pop culture reminders of attendees younger days.