The roaring 20's are just around the corner!  What plans do you have to celebrate this momentous, once-in-a-lifetime historical milestone?  How about hosting an unforgettable Roaring 20's celebration?
It begins with a stunning entrance.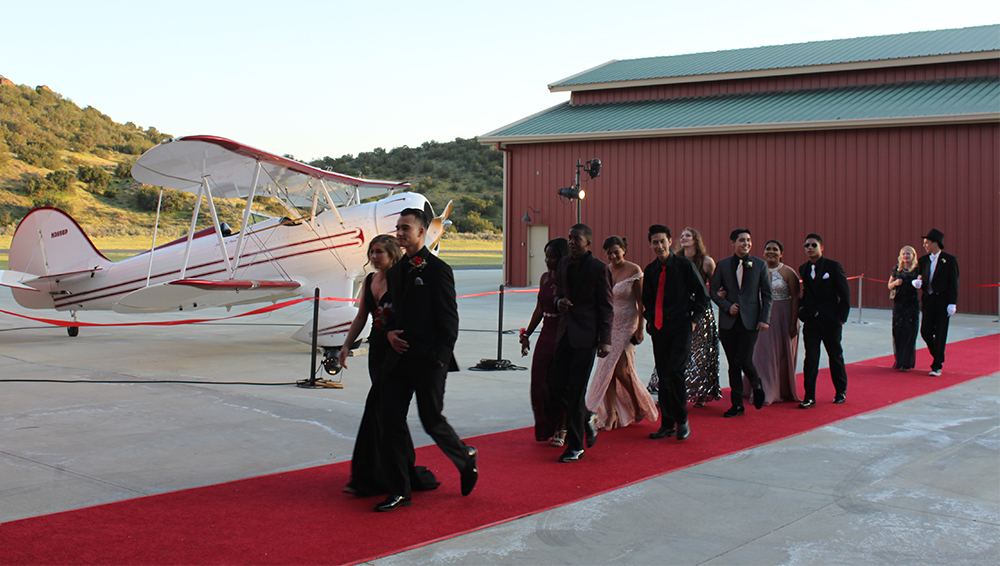 Amaze guests with spectacular entertainment.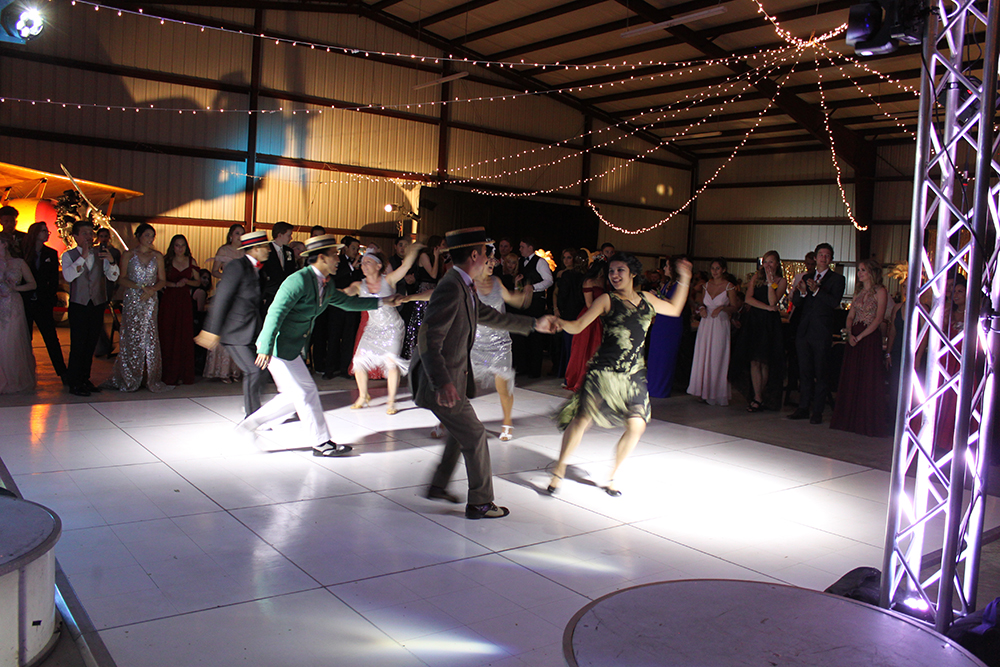 Delicious choices are a must!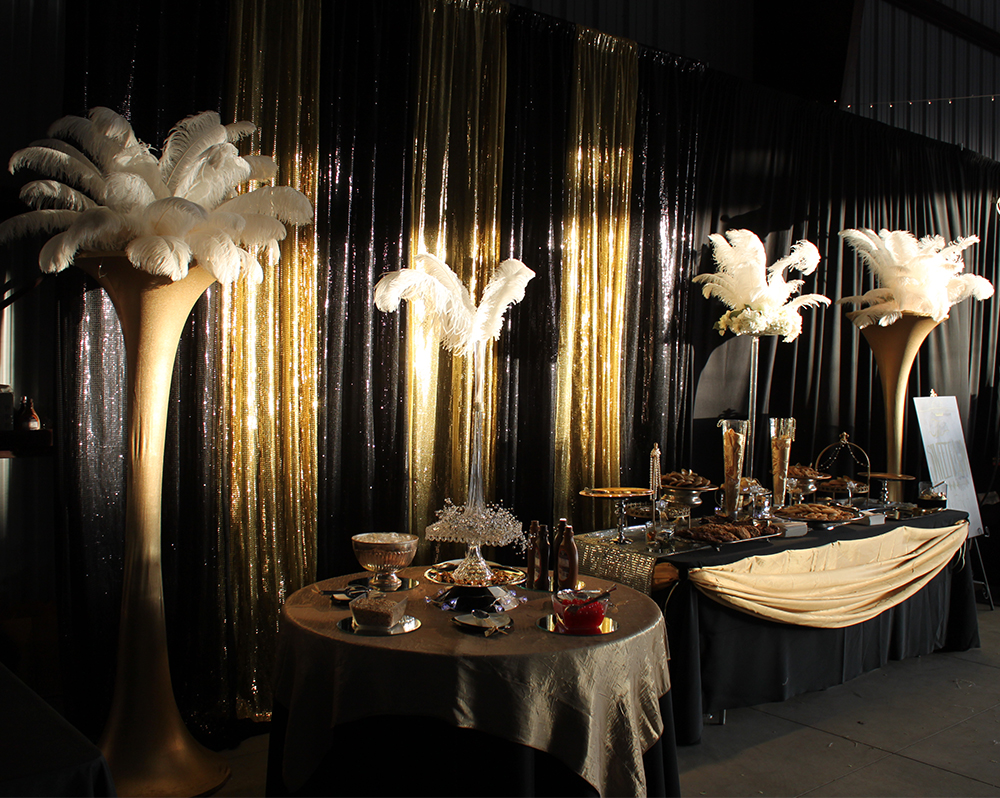 Document the experience.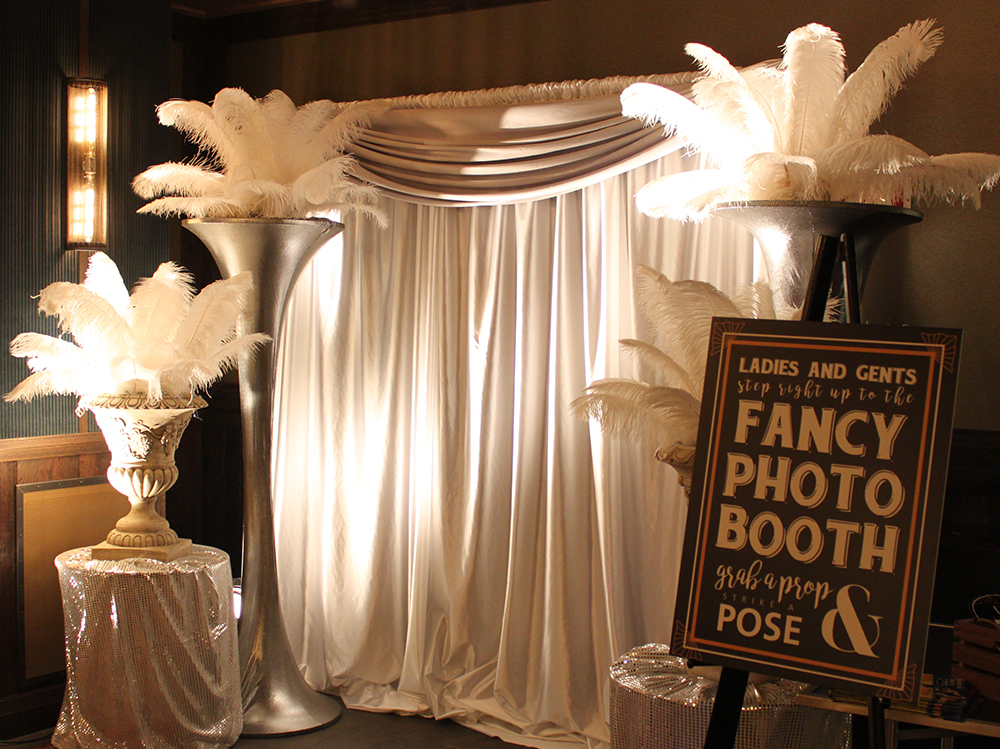 Reward guest participation.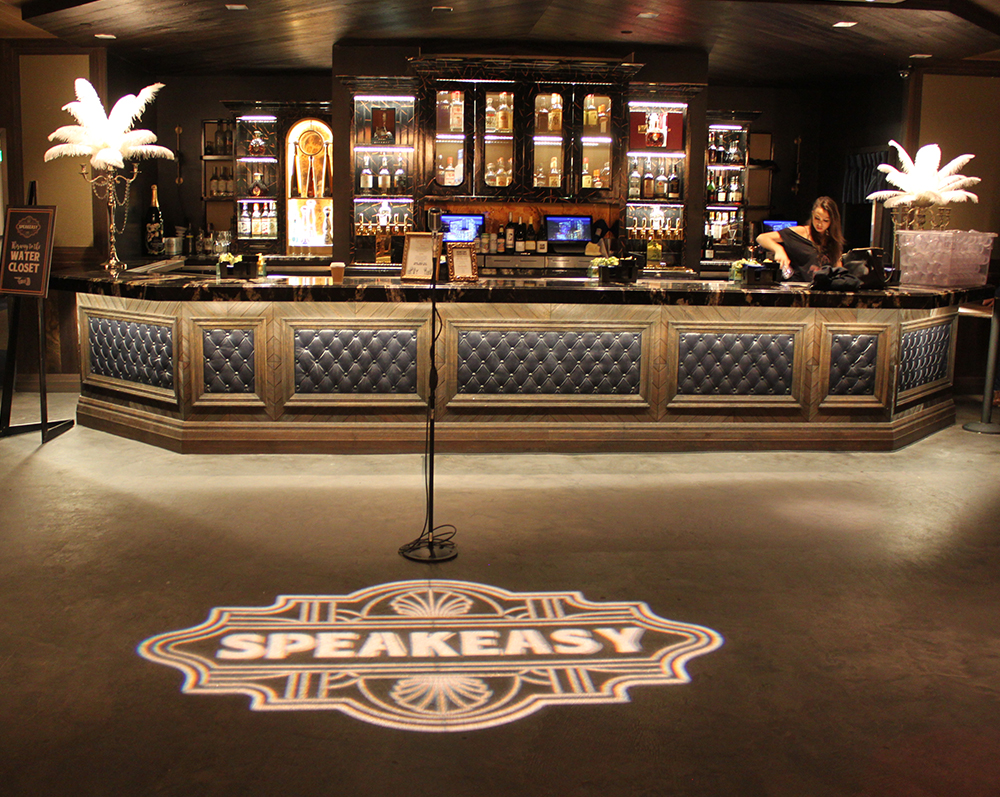 Ooh and awe guests with show stopping theme decor.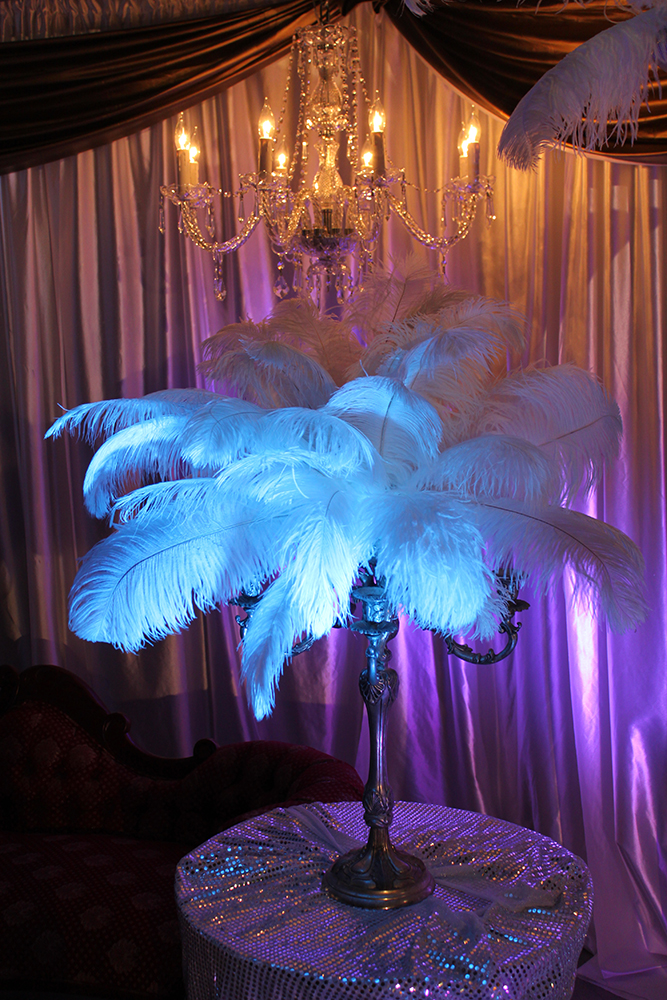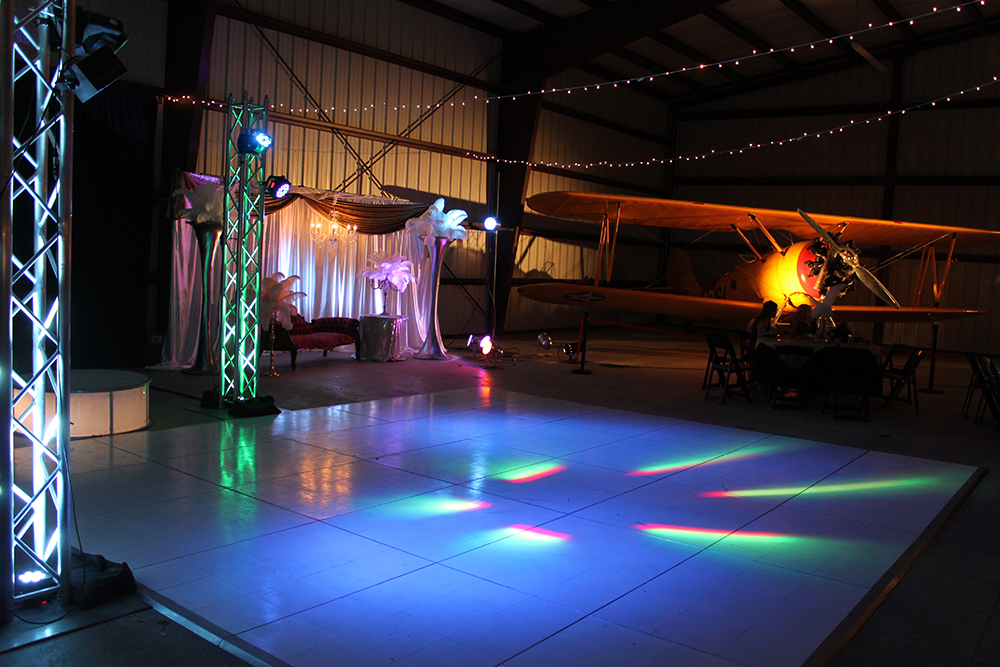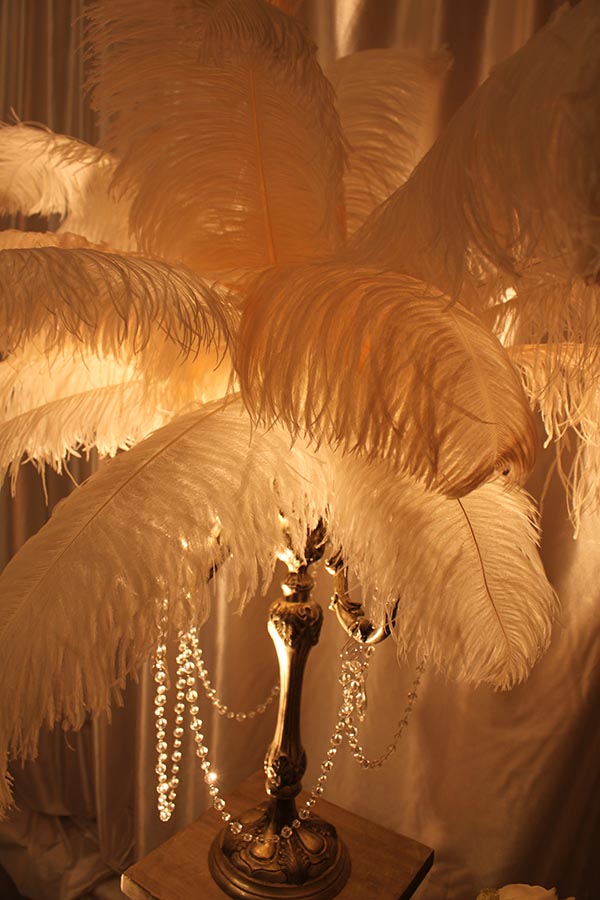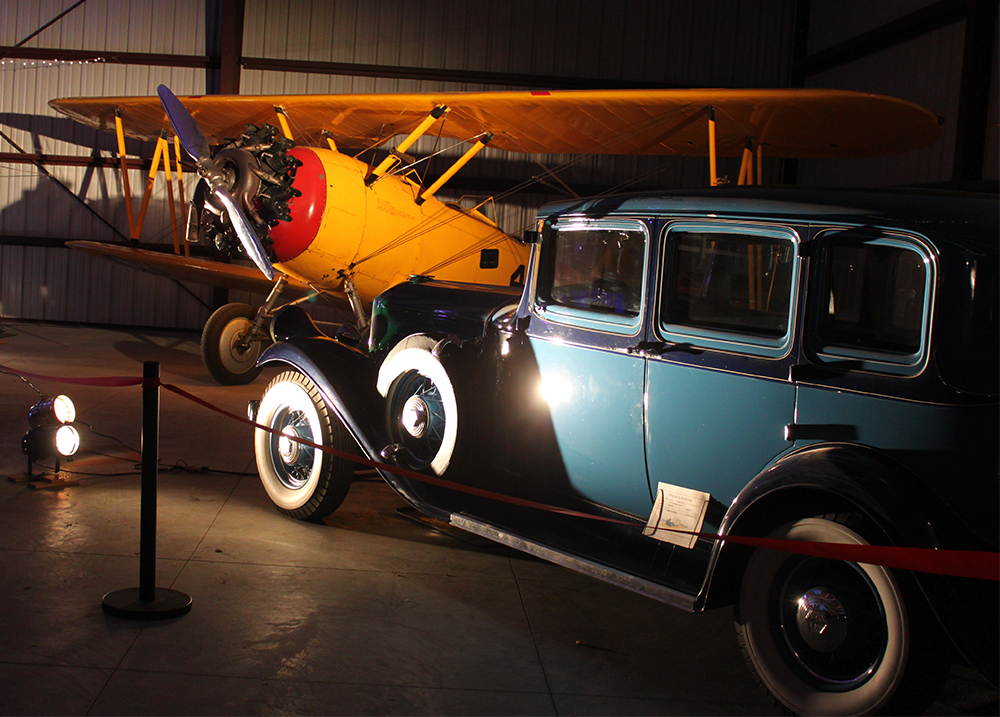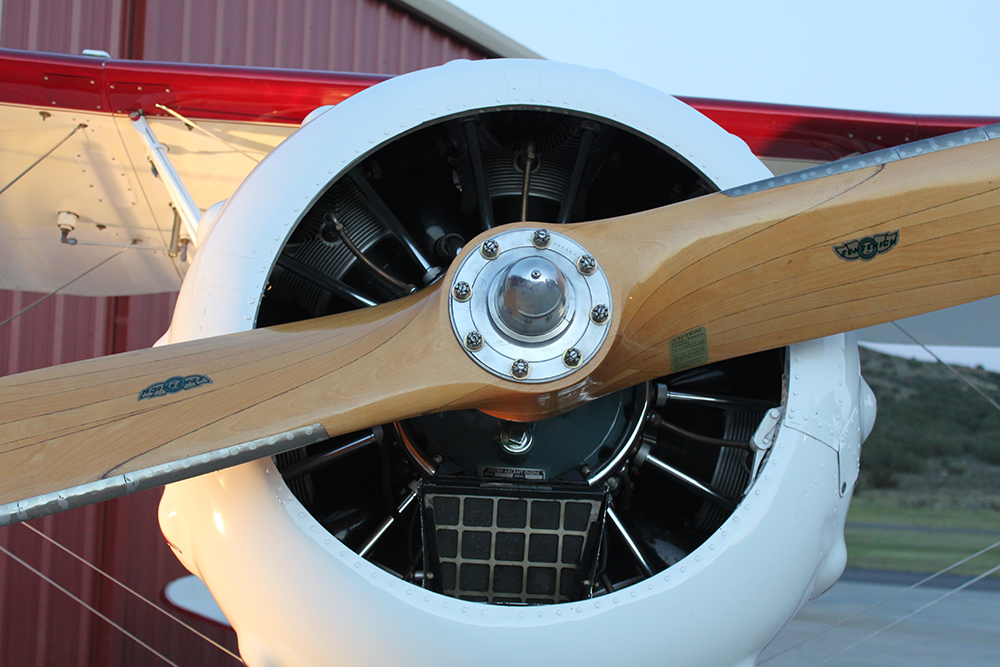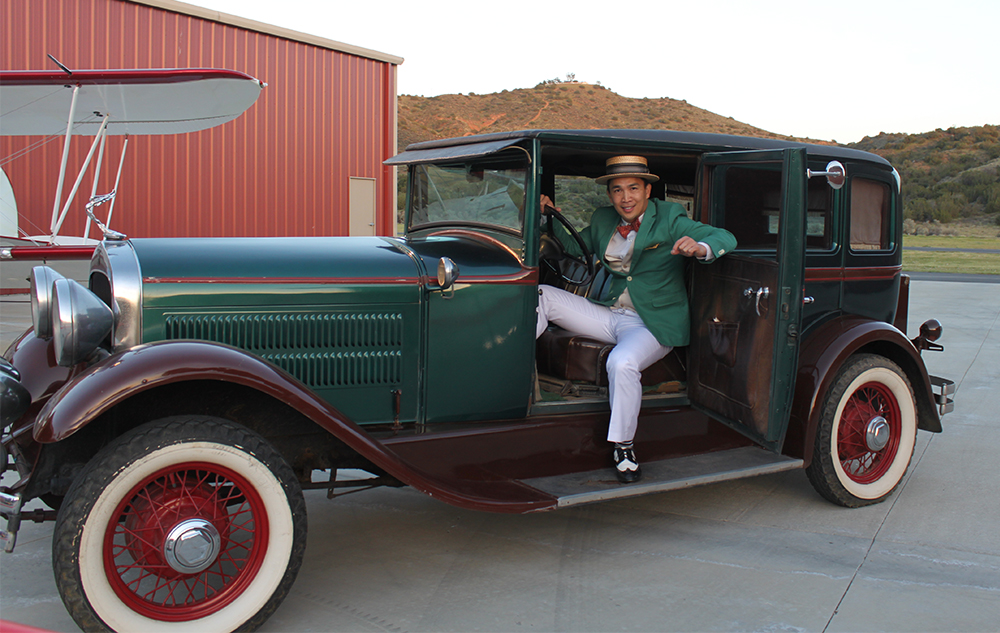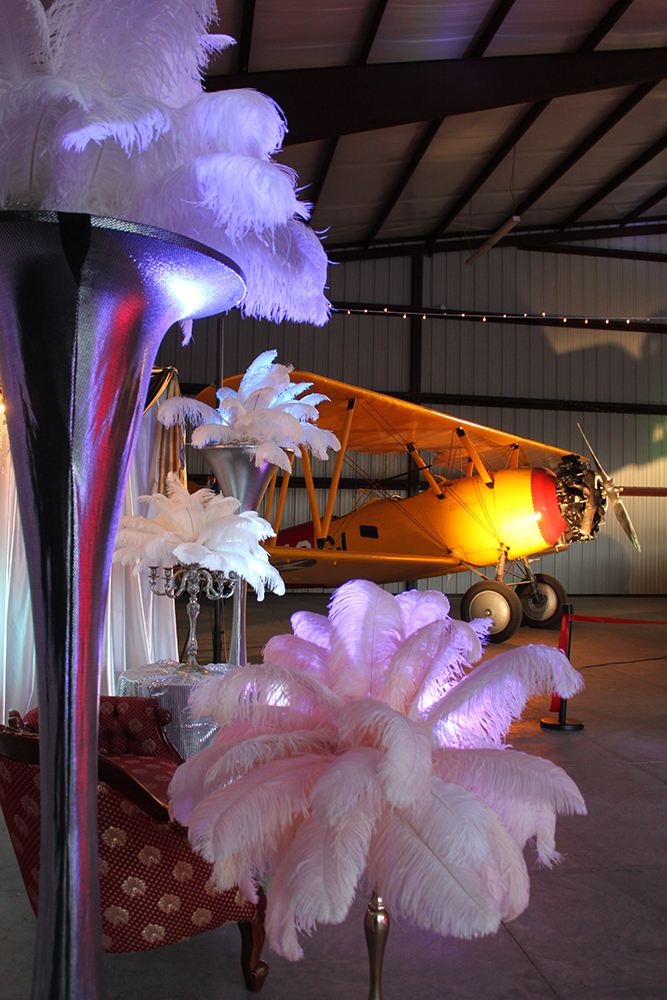 Enjoy the decade.